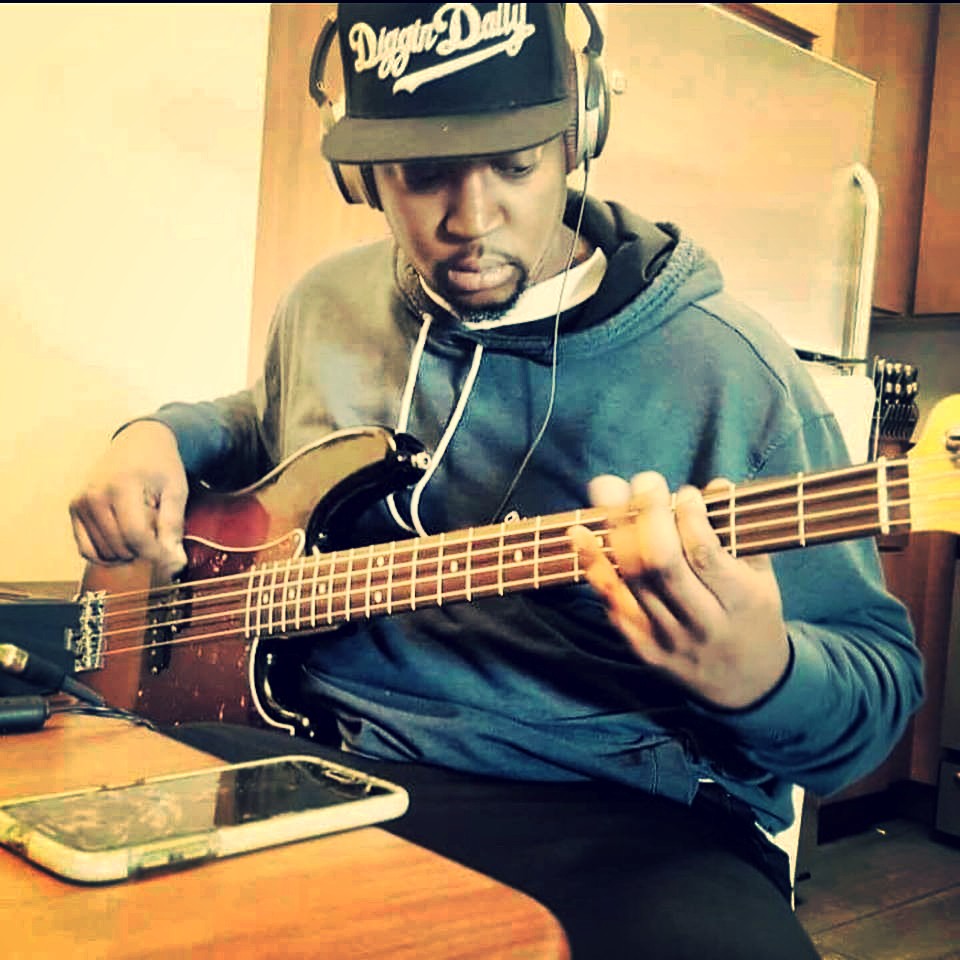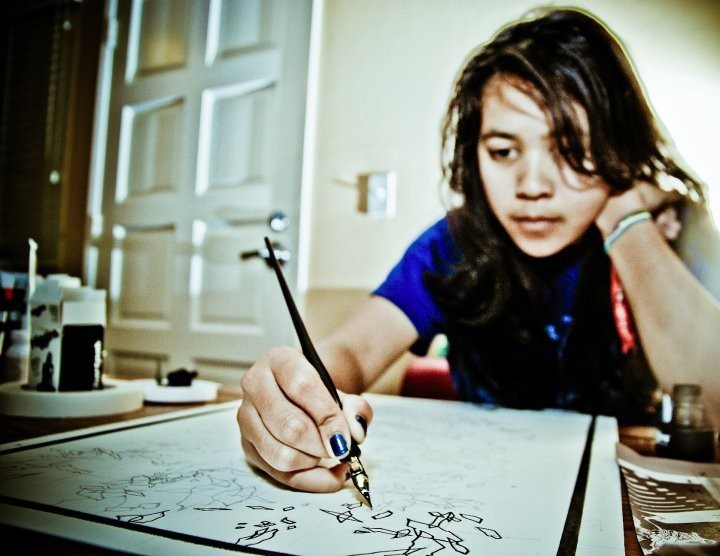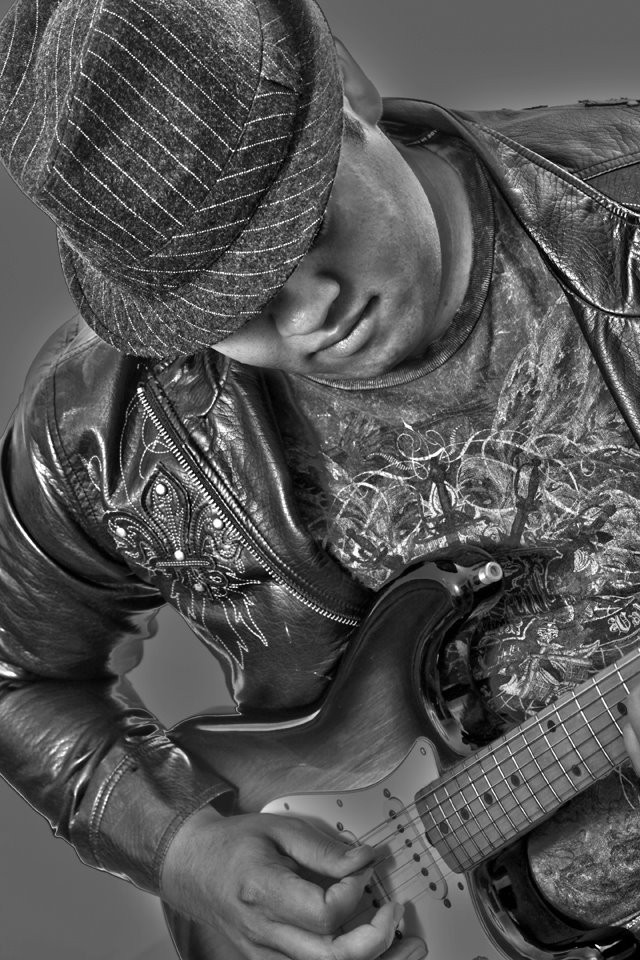 JUSTIN

Operations/Sales Manager
Hi, I'm Justin. Friends and family call me JJ (or J). I like to play guitar in my band Tiger Suplex. You can find me at The Candy Bar Hookah Shoppe.
KIT

Marketing/Advertising Manager
A Westchester native. A UCSB Alumni. An Artist. A Hookahtender.
AL

Purchasing/Inventory Manager
Hi, I'm Al. I am from Los Angeles. I play bass in the band Tiger Suplex. I love music and sports. Go Lakers!
BENARD
Hookahtender

I was born and raised in Los Angeles. I went to Westchester High and I am an avid Bowler and Sport Coach.