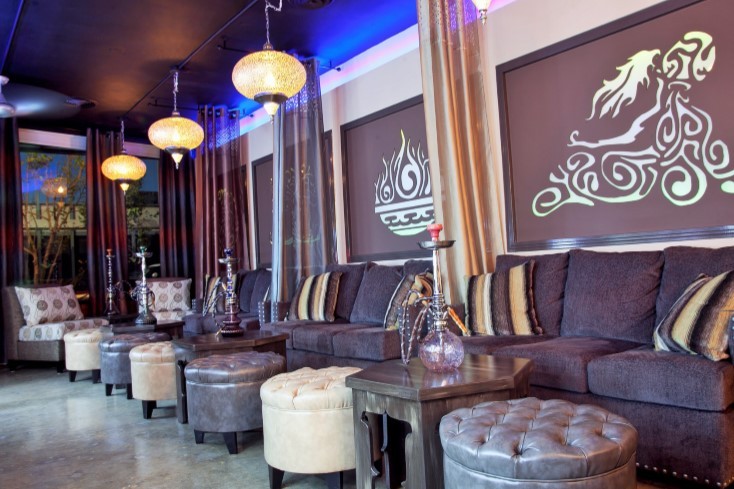 VAPORIZERS

WELCOME
TO THE CANDY BAR HOOKAH SHOPPE


Come relax in our intimate hookah lounge without the noise and drunks typically found in the grungy dens of other hookah bars. We DON'T serve food or alcohol, but we DO offer complimentary water, coffee, tea, clean hookahs, and friendly service.
The Candy Bar Hookah Shoppe has a small selection of premium E-juices, mods and vaporizers.
The Candy Bar Hookah Shoppe is a hookah boutique located in Westchester, CA. We specialize in selling Mya Saray & Sahara Smoke Hookahs and carry some of the most popular vaporizing mods and e-juices available today. Unlike other smoke shops in Los Angeles, The Candy Bar offers our customer a modern lounge with a laid-back atmosphere. It's a must visit if you're in the LAX area.

The Candy Bar Hookah Shoppe stocks some of the most popular brands of shisha like: Fumari, Starbuzz, Fantasia, Al Fakher, and Nirvana. We also mix our own House Blends that are sweet and tantalizing.